Dennis Tree Service provides landscaping services for homes and businesses in the central Alabama area. Landscaping can improve property value and reduce utility costs with the strategic placement of trees. We can improve your property's landscape to ensure its health and growth. Property maintenance can increase curb appeal for homes and make your business more attractive to potential customers. We have 35 years of experience and can provide the following services: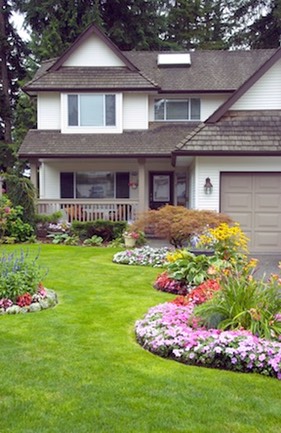 lawn care
pruning
drainage & irrigation
fertilization
tree removal
tree topping
tree trimming
leveling
sod installation
renovation 
maintenance
building privacy fences
constructing outdoor living areas
In addition to these services we also provide erosion repair, protection, and restoration. Erosion can ruin the appearance of your landscape but can also deprive other plant life of valuable nutrients and contaminate water sources. If you have a vegetable garden it can reduce growth potential and crop yield. Soil erosion can also cause structural instability to foundations and surrounding sidewalks, driveways, and public streets. 
Avoid these problems altogether by letting us provide lawn maintenance services to your home or business. We understand the importance of a well-kept lawn. We will complete the job efficiently and professionally. Contact us today to schedule an appointment.