For 35 years, Dennis Tree Service has provided quality service in the Birmingham, Montevallo, Columbiana, Alabaster, Hoover, Vestavia, Homewood, Mountain Brook, and Central Alabama area. We are a licensed, bonded, and insured contractor.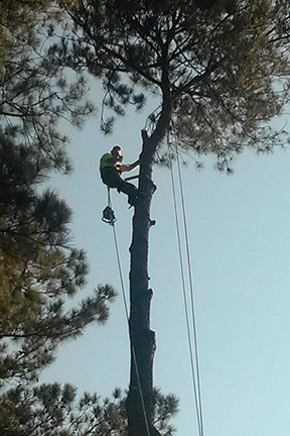 Our business is accredited by the Better Business Bureau. We handle residential and commercial work and also extend our services to insurance and real estate organizations. Learn more about our comprehensive services:
After a project is complete, we provide total site clean up, including the removal of debris. We also provide dump truck service to transport debris and excess away from your site.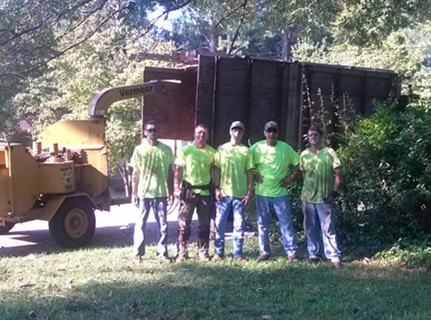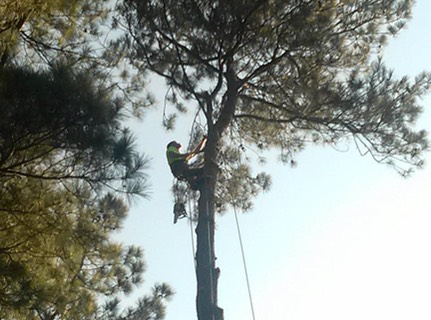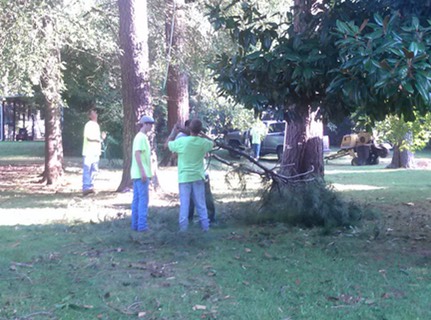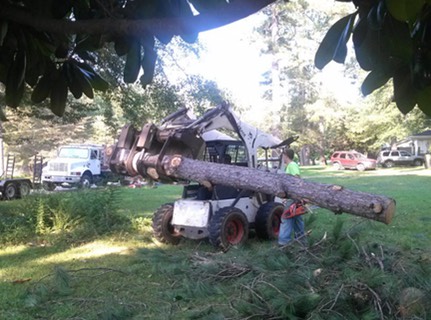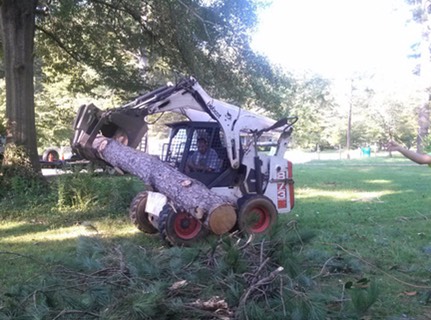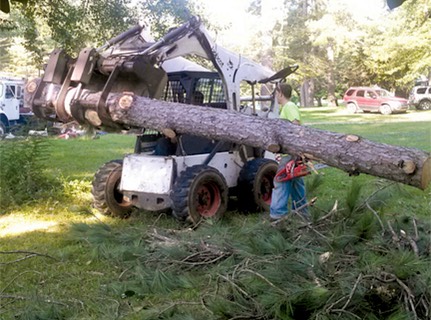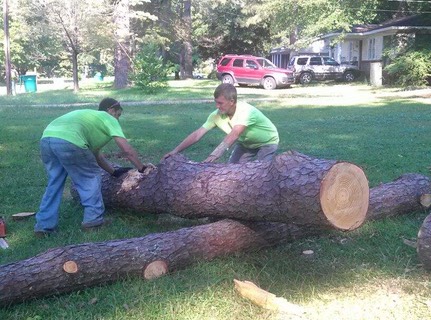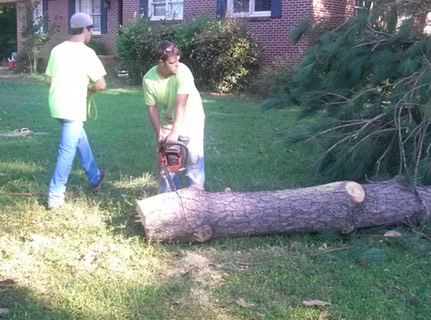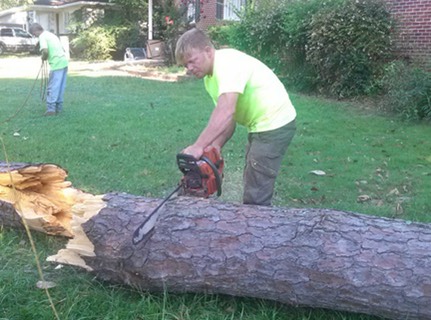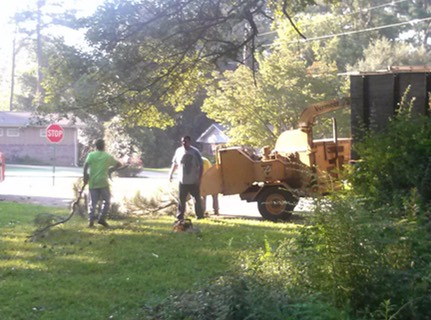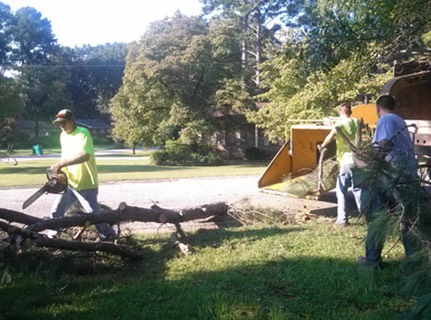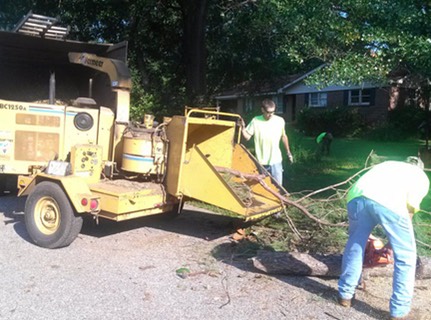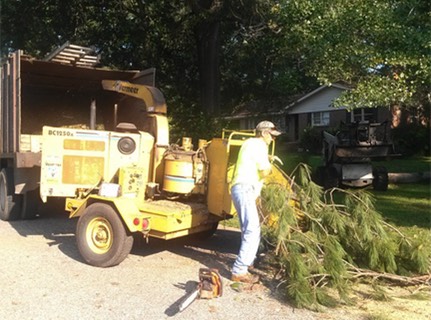 Dennis Tree Service will ensure your trees are healthy and properly pruned to withstand the sudden storms and strong winds associated with fall weather. Check the list below to see if there are trees on your property that are more susceptible to being damaged by strong winds.
TREES WITH HIGH WIND RESISTANCE
Crape Myrtle • Dogwood • Holly • Japanese Maple • Red Bud
Southern Magnolia • Sweetgum • White Oak
TREES WITH LOW WIND RESISTANCE
Bradford Pear • Hackberry • Laurelcherry • Leyland Cypress • Pecan
Sycamore • Tulip Poplar • Weeping Willow
Call us if you have trees that are dead or damaged, misshapen, crowding power lines or buildings, or otherwise at risk of causing damage during a storm.
We understand the importance of time and will respect your schedule. Our team is knowledgeable in all aspects of safety rules and regulations. For all your tree service needs, choose Dennis Tree Service. Whether you need trees removed or maintained, site preparation, or demolition, you can trust us to complete every task effectively and professionally. Contact us today for more information.
"Shane's crew just removed a very large bradford pear tree in my backyard and cleaned out the dead undergrowth. They did an awesome job, worked quickly and cleaned up every twig and leaf. I would highly recommend Dennis Tree Service."

Anne P.