If you need excavation or land clearing, call Dennis Tree Service. We are a licensed, bonded, and insured contractor with over 35 years of excavation experience, and after the job is complete, we provide total site clean up and debris removal. We provide residential service as well as services to commercial entities, insurance companies, and real estate companies.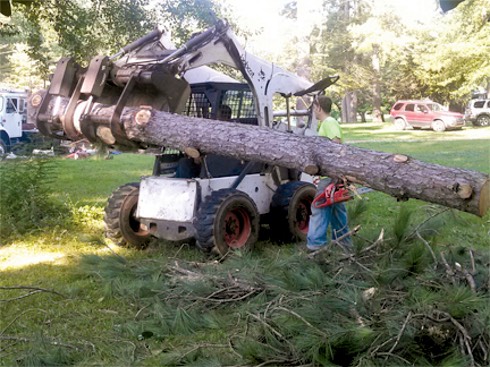 Our services can ensure that your land is prepared for any construction project. We use  Bobcat construction equipment and provide dump truck service. Our excavation and land clearing services include the following:
tree removal
hauling
grading
debris removal
leveling
logging
erosion control
site preparation
We understand that safety is an important factor during excavation projects and that without careful planning, a site can become dangerous. Our professionals will be mindful of fractures, faults, water sources, and gas lines. We will identify any hazards and work to control them during the excavation process.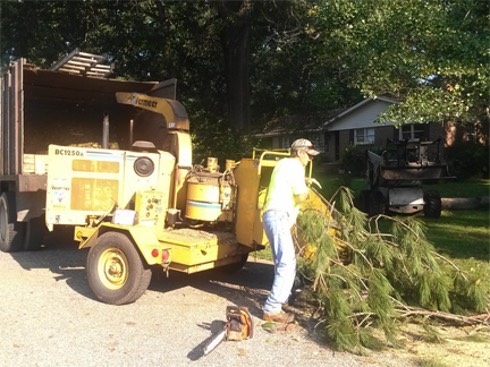 We can perform land clearing projects that are as small as tree removals or as large as preparing a site for suburban or urban development. Time is an important factor during these types of projects. We will complete the project professionally, safely, and efficiently so you can move forward with construction.
Get started today. Contact us for more information.